Manuka Aloe Soothing Face Mist 100ml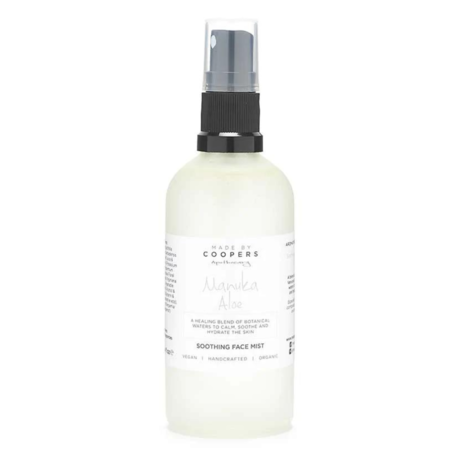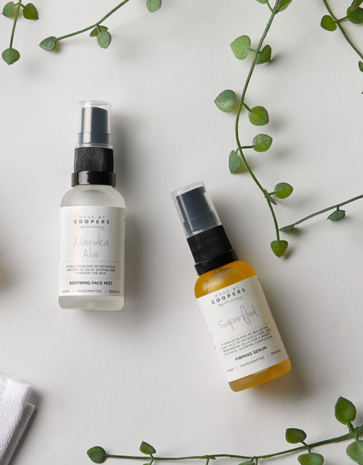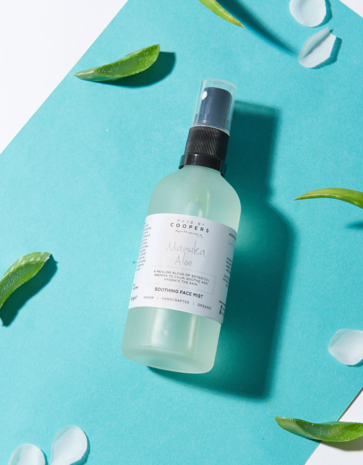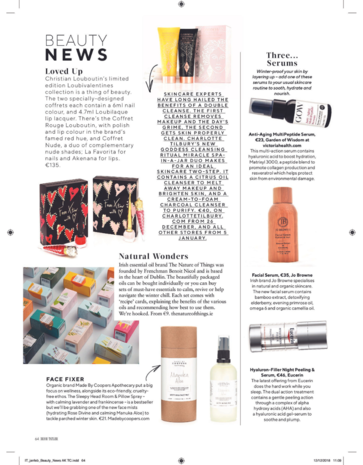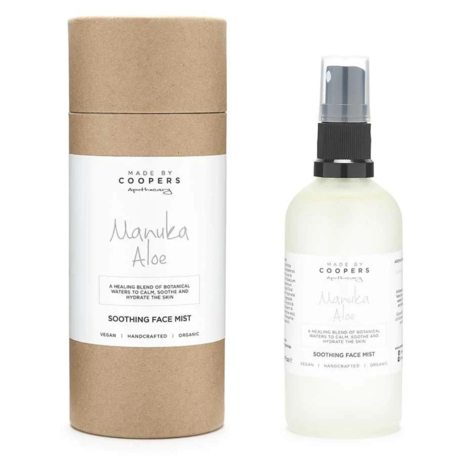 Product description
Want to rebalance combination oily skin? Made by Coopers Manuka Aloe Soothing Face Mist with Manuka flower water and aloe vera has an antibacterial effect and gets rid of impurities. Aloe vera repairs damaged skin and stimulates cell renewal, keeping skin looking smooth and radiant for longer. Trouble with pimples? Lavender flower water with its antibacterial properties soothes impurities. Spray the face mist over cleansed skin, or apply throughout the day when skin starts to feel tight.
Ingredients
Manuka flower water. Soothing and antibacterial flower water from the Manuka bush. Keeps the skin smooth and elastic.
Aloe vera. Restores the skin, hydrates and stimulates cell renewal.
Lavender flower water. Antibacterial. Soothes irritated skin.
All benefits
Moisturising, calming face mist for combination and oily skin
With Manuka flower water, aloe vera and lavender
Promotes cell renewal
Gives a radiant complexion
With essential oils of bergamot
Use during the day to refresh and moisturise the skin
Sustainable and 100% natural
Vegan and cruelty free
Contains no parabens, synthetic fragrance and colour, mineral oils and SLS
For whom?
All skin types, especially for combination and oily skin.
Combine with
Grapefruit Passion Cleansing Oil
Superfood Face Serum
Luna Goddess Night Serum