Calm Room Spray 100ml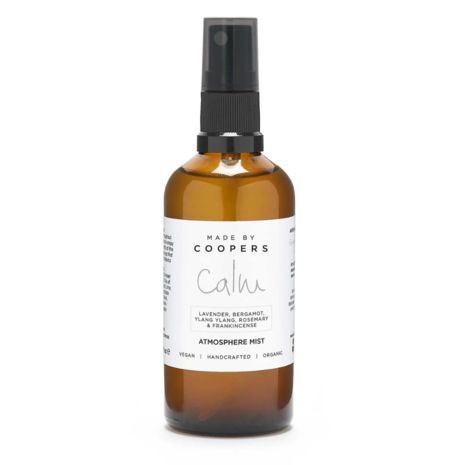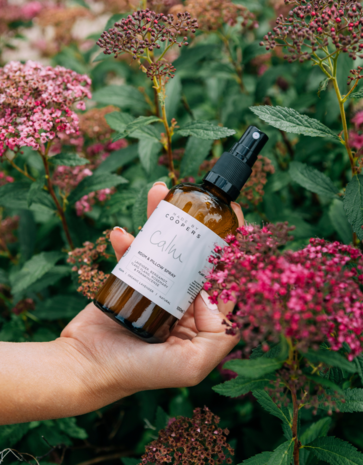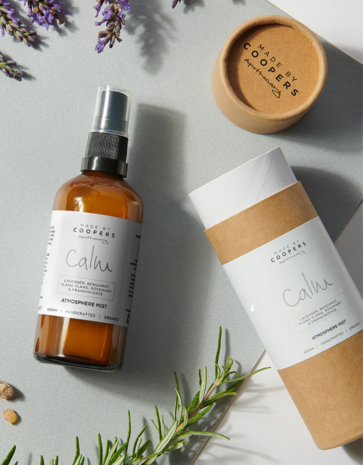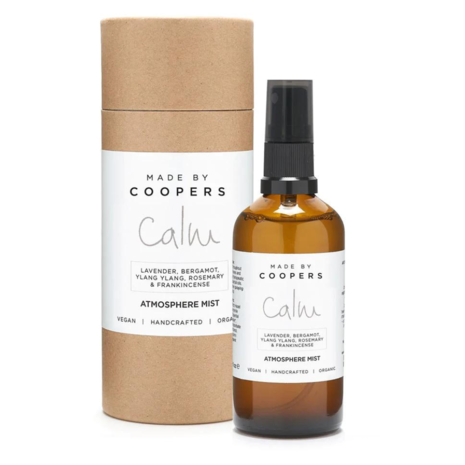 Product description
Want to really unwind? You can with Calm Room Spray from Made by Coopers. This calming room spray with five essential oils (lavender, frankincense, bergamot, rosemary and ylang ylang) is aimed at calming the mind and relieving stress. Use to relax in the living room or bedroom and leave the room smelling wonderful. The ideal room spray during meditation and yoga. Can also be applied to bedding or pillows to help you fall asleep faster. Because the room spray is extra concentrated, the scent lingers for a long time.
Ingredients
Organic lavender. Relieves anxiety and stress.
Frankincense. Calming and relaxing.
Bergamot. Relieves stress.
Rosemary. Makes you feel positive and increases your self-confidence.
Ylang ylang. Great stress reliever.
All benefits
Natural room spray that soothes
Calms and relieves stress
With essential oils of lavender, frankincense, bergamot, rosemary and ylang ylang
Use as a house perfume or between bedding
Perfect for use during yoga or meditation
Lingers a long time
Vegan and cruelty free
Does not contain parabens, synthetic fragrances and colours, mineral oils and SLS